Air Quality (dust control), once viewed only as a nuisance for developers, contractors, mine sites and industrial operations is now a Necessity by Environmental Health Safety, neighboring businesses and the general public. Everyone agrees that when there are challenges something must be done. NLM has a proven track record of cost-effective solutions that will enable a safer and more productive environment, reduce operational costs and promote responsible development. We are passionate about eliminating airborne particulates and reducing water consumption. Let us show you how!
We offer operational, in-construction and post-construction products that will reduce water consumption by 80% and PM10 and PM2.5 emissions 60%-100%.
100% Natural
Non-toxic & Environmentally Beneficial
PM2.5 - PM10 solutions
UV and Weather Tolerant
Made in USA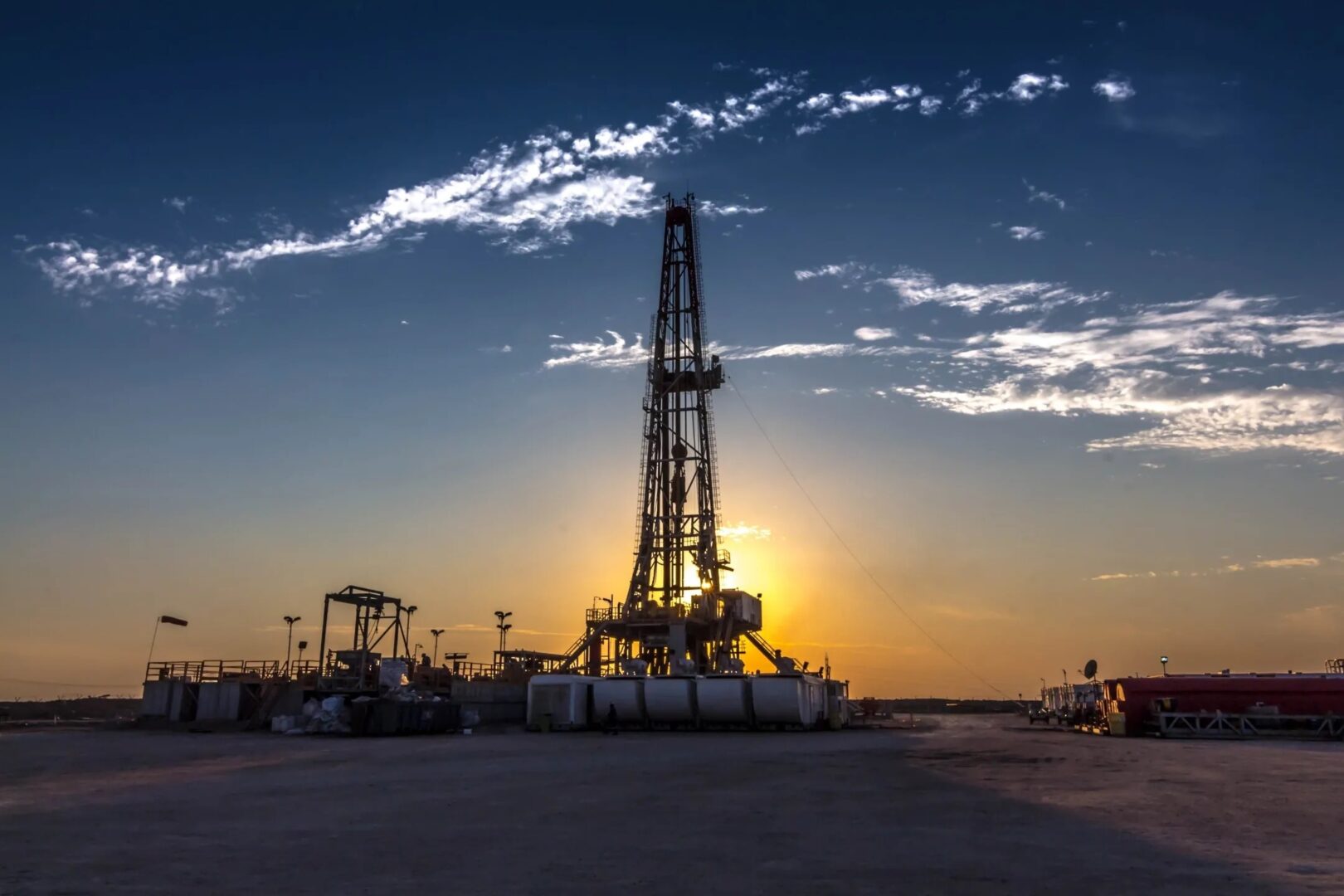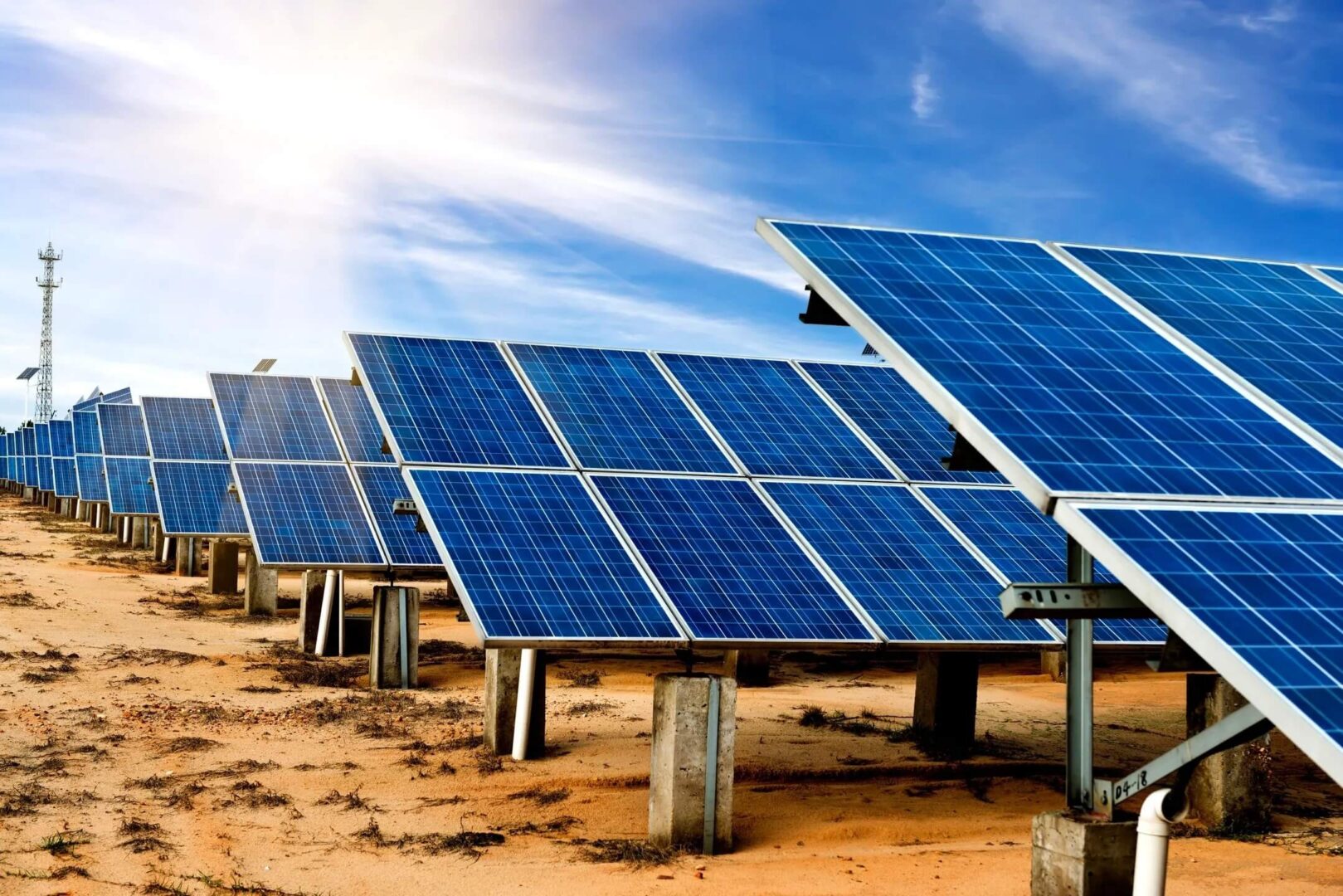 NLM products are used to mitigate erosion challenges in many US markets and industries. Our products can also extend germination opportunities or retard growth to reduce operational expenses. We have a solution to achieve your goals – guaranteed. Some of our most common projects involve;
Native or Import Soils
Roadways
Stockpiles
Mine Tailings
Post-Fire Re-vegetation and Controls
Slopes
Agriculture
Open Spaces
Clean Energy
STOP SEDIMENT IN ITS TRACKS WITH OUR 100% GREEN SOIL STABILIZATION PRODUCTS AND ELIMINATE PROBLEMS BEFORE THEY EVEN START
We have products and installation solutions meet short-term or long-term goals. We specialize in driveways, parking lots, trails and trail heads, pathways, lay-down yards, high traffic roadways, county roadways, heavy-haul roads, road shoulders, airport runways, helipads, land-fills (daily cover and capping), and brownfield (contaminated) sites. We have solutions regardless of the soils type, traffic flow or environmental condition.