Helping Varied Industries
With Dust Control Problems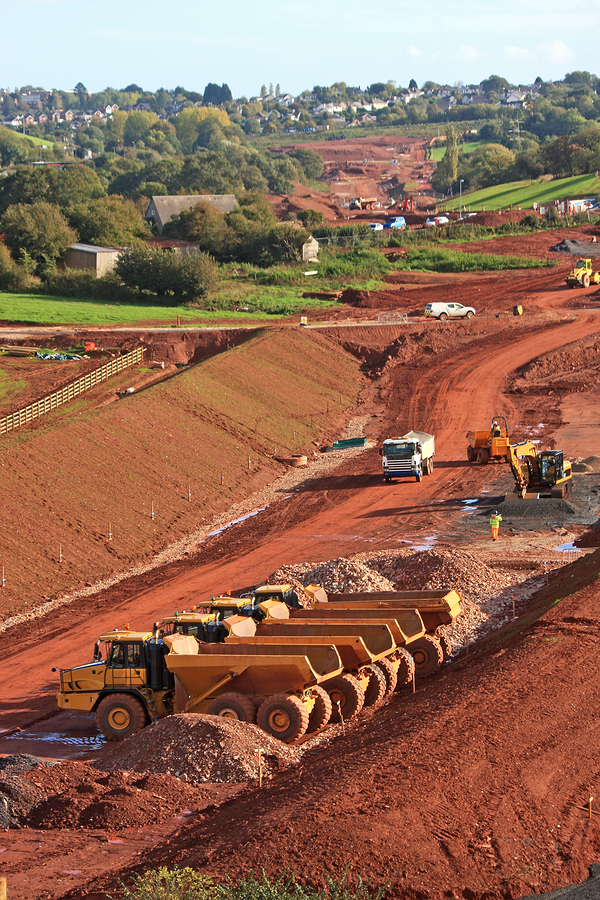 Owners, Developers, Contractors
On a daily basis, billions of gallons of water are WASTED on dust control measures worldwide. Fuel, carbon emissions, labor and equipment costs are higher than necessary. Ask the majority of those in the Construction and Industry WHY and you will get a myriad of excuses like, "other methods are too expensive," "we don't have alternatives in the budget," or the real zinger, "this is how it's always been done."
We BELIEVE that no matter the project type or location, Owners, Developers and Contractors should strive to reduce costs and waste of natural resources through innovation and good old-fashioned common sense. Interested in more responsible development? How about the increased health and safety of your employees? Or, significantly reduced operational costs for the duration of your project? We can achieve ALL of these goals. Let us show you how!!!
Regulatory requirements and budget constraints are often at odds when planning and closing out projects. The products available from National Land Management are proven to successfully attain the budgetary and regulatory goals of both Development Managers and Municipality Inspectors. Short-term and long-term dust control and stabilization are easy to achieve during construction or project close-out. They are environmentally beneficial and promote responsible development and decrease costs for all parties. Let us show you how!
Property or asset management costs can be mitigated through the use of products provided by National Land Management. We specialize in planning and mitigating ongoing operational costs while improving the environment. Our solutions can also increase the appeal for future buyers. Let us show you how!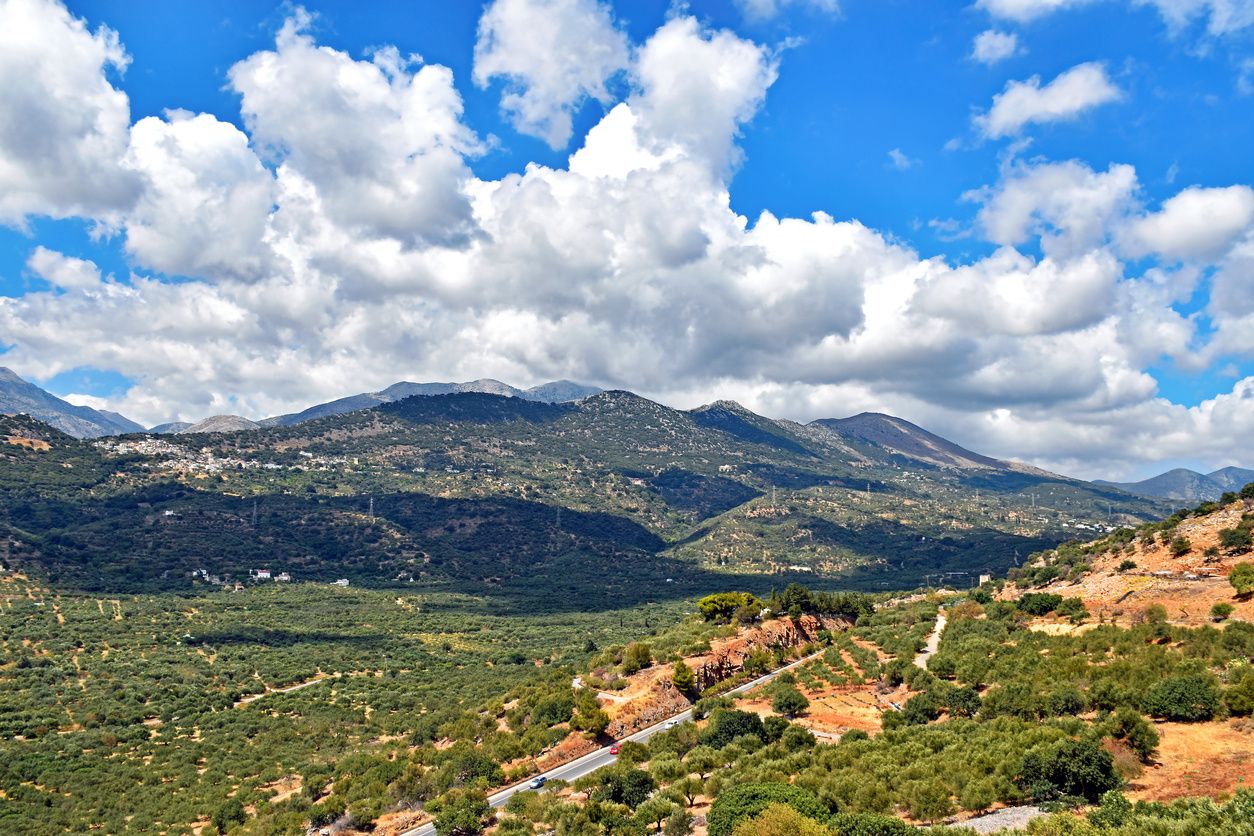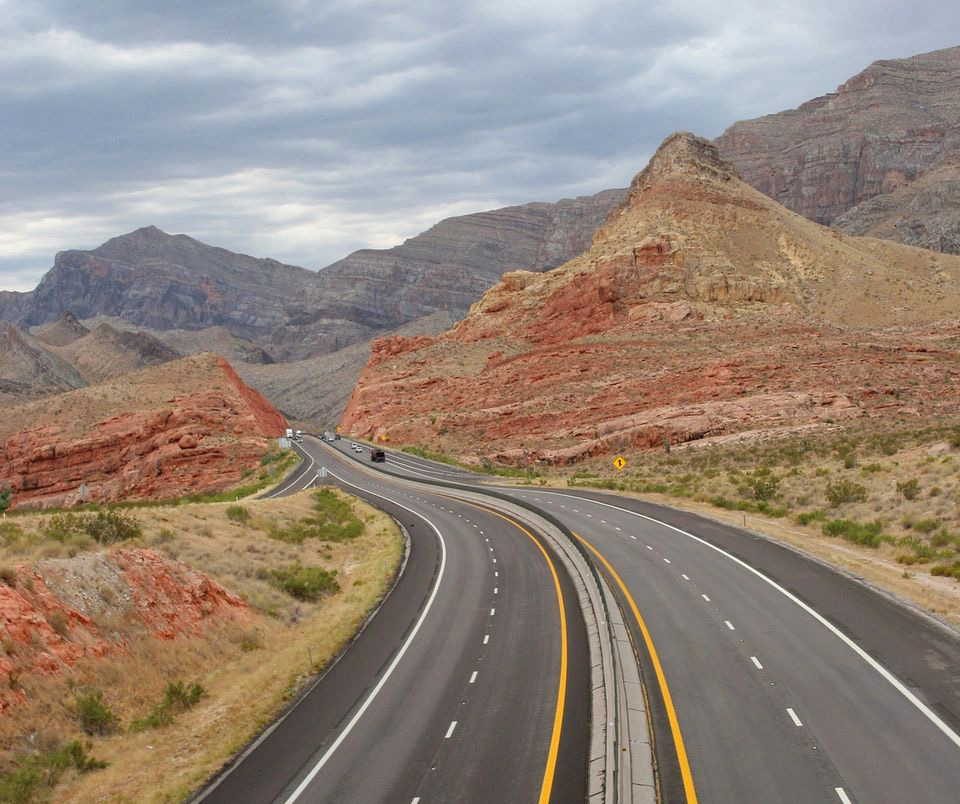 INFRASTRUCTURE DEVELOPMENT
National Land Management has extensive experience with long-term planning and maintenance of major infrastructure installations. Our products achieve industry-leading stabilization for roadways, parking facilities and road shoulders. We also have permanent stabilization and management solutions for slopes whether planned for vegetation or to be left bare. We guarantee reduced installation, maintenance and operational costs and increased safety to the general public and wildlife with the use of our products. Let us show you how!